LED Zodiac Keychain
The LED Zodiac Keychain is truly an remarkable gift for yourself and friends & family!
[SCROLL DOWN TO READ YOUR  READ THE REVIEWS!]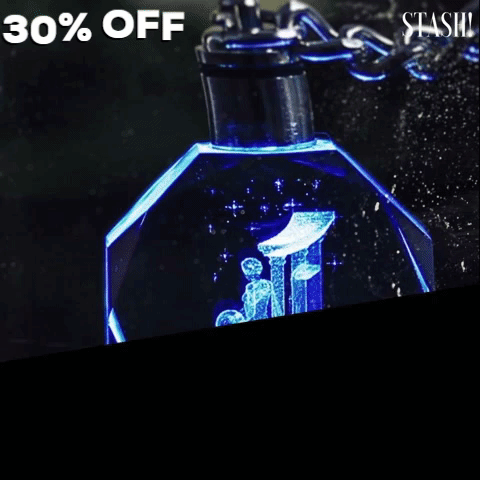 KEY BENEFITS:
Promotes high & clean energy
Eliminate the bad energies from toxic environments such as work
Perfect early gift for yourself or friends & family
Complete portability & reliability. It fits anywhere and lasts for a lifetime!
*Each keychain is made with grace using laser engraving technology. Carefully and meticulously crafting beautiful zodiac signs into a crystal prism.
Don't go another day stressing ❌
_____________________________
Get your led zodiac keychain today at a reduced price of

only

19.99!
ORDER TRACKING
 If have any questions please reach out to the email below
Email: info@commonstash.com